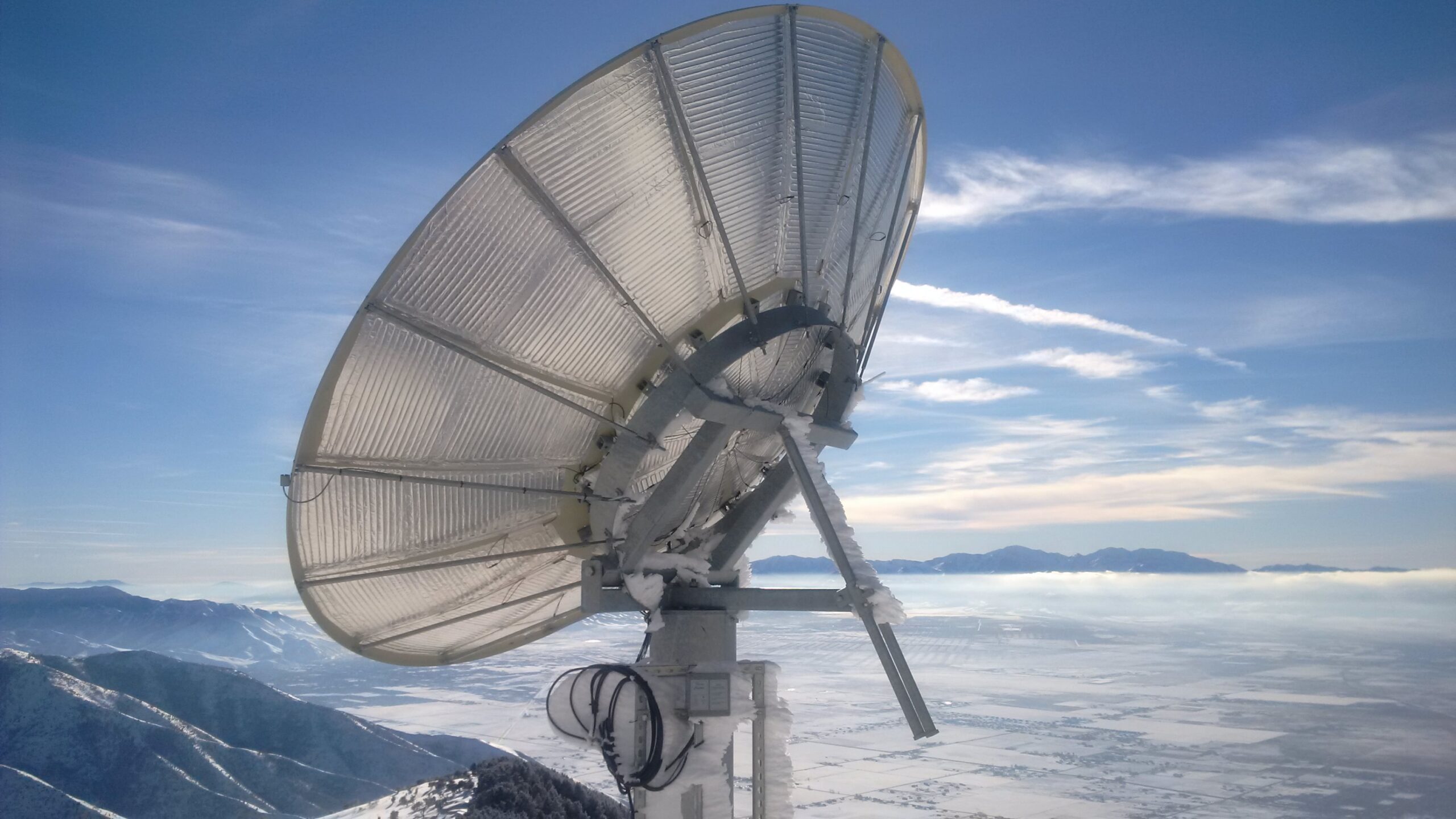 Family owned company since 1966.
Spun aluminum parabolic antennas.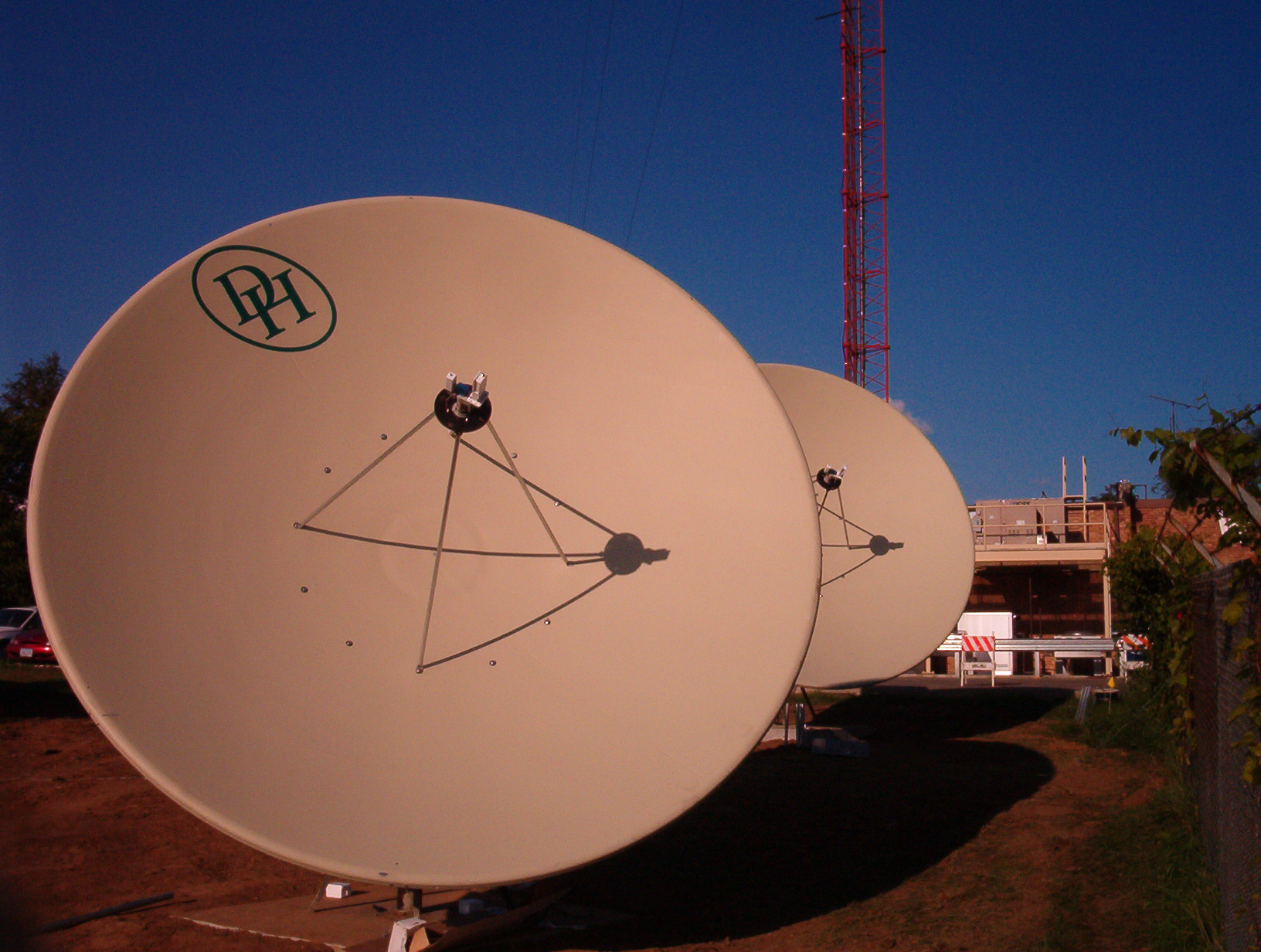 DH ANTENNA
One Piece or Sectional?
LEARN MORE
Choose what's right for you!
Satellite Solutions, Anywhere in the World
DH Satellite can ship your satellite antenna system anywhere in the world. With our network of carriers, both in the United States and worldwide, we can help arrange shipment. Plus, our sectional antennas can be bulk-crated to save money!
5G IS HERE!
With 5G networks, C-band frequencies will now be shared with a wider range of services. DH Satellite offers a number of 5G options and solutions!
ONE PIECE OR SECTIONAL?
Several factors should be considered when choosing which option best suits your needs. Choose the best logistic and installation option for you!
See us at NABSHOW in Las Vegas April 15-19! Outdoor booth SL107
The DH Satellite Difference
DH Satellite is a leader in satellite antenna technology. We have worked hard to improve our products every year and strived to make our antennas reliable, functional, and adaptable to numerous applications. Our products ship all over the world for a wide variety of uses. Thanks for considering us. We are confident you will be happy with the service from DH Satellite!
Frank Weeks / Founder