Music & entertainment services for nearly any occasion. Check out Dan's schedule & availability.
A musician since as early as he can remember, Dan definitely leans more toward being an entertainer than an artist. A live music show features music that will make you want to either sing along or get up and dance – and sometimes both!  Dan's live shows are energetic and fun. You can see Dan as a solo act or with some area bands.
Dan usually performs solo acoustic shows, but can also be seen playing with some area bands like:
Nice Guys & The Dirty Mind
Full rock band with funky rhythms and tasty harmonies!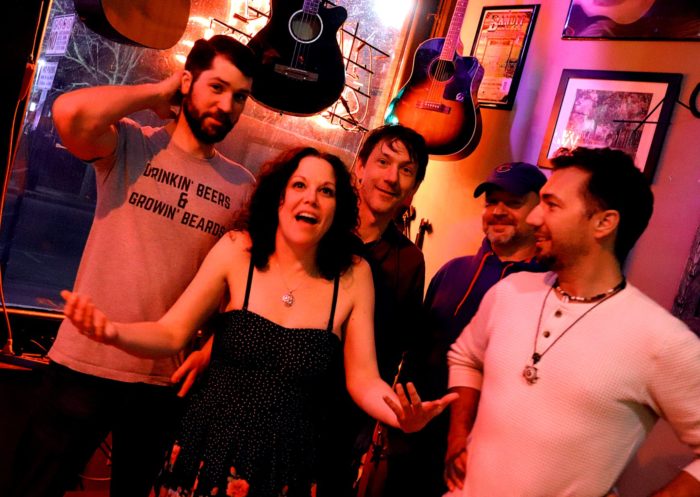 ---
Bare Bone Avenue
Acoustic guitar and female-led vocals with amazing harmonies!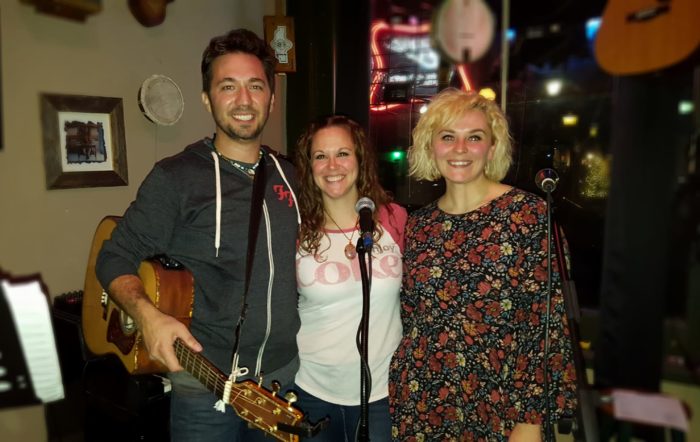 ---
Tavern String Band
Upbeat classic songs with guitar, banjo, bass, and percussion!